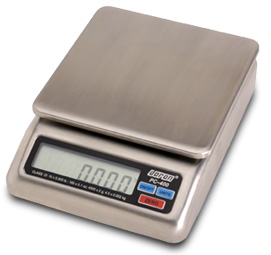 Rugged - The Doran PC-400 includes our field proven, exclusive "Quad Spring" base design that virtually eliminates damage from shock and overload.
Easy to Clean - The case and removable platter are constructed of food grade 304 Stainless Steel. Wipe down safe, do not spray or immerse.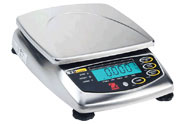 The Ohaus FD Series is a rugged, multi-use portioning scale designed for use in food service applications. Ideally suited for food portioning and checkweighing, the FD Series combines an easily cleaned design, fast display and high precision load cell.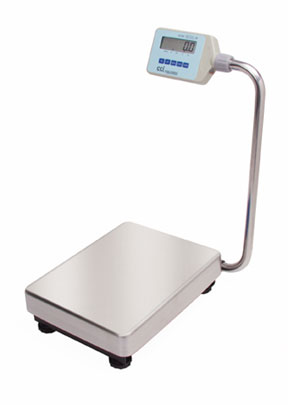 CCi 220
NTEP Approved
KG - LB
Adjustable tower & indicator
Rechargeable battery or AC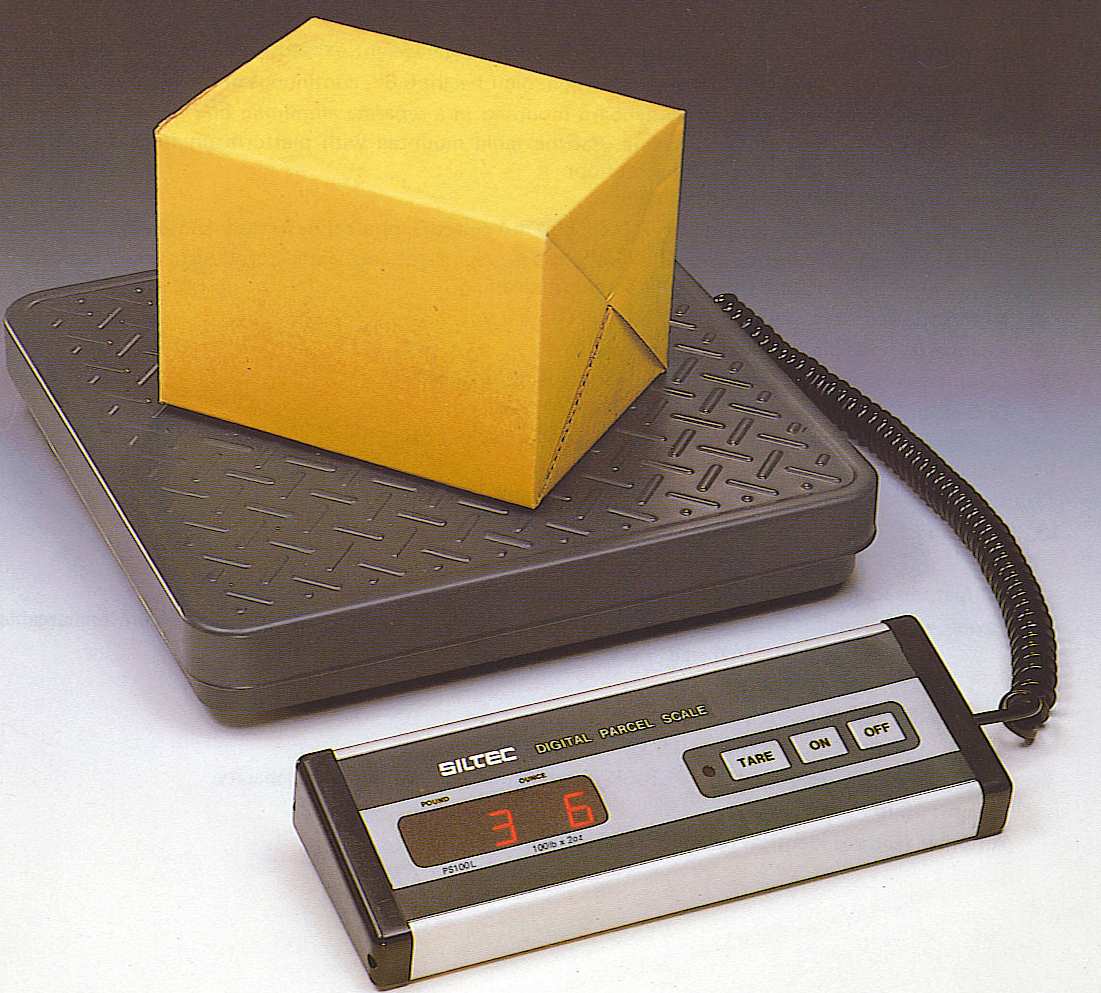 Siltec WS1000L Bench / Platform Scale
Capacity: 1000 lb/450 kg
Graduations: 1 lb/0.5 kg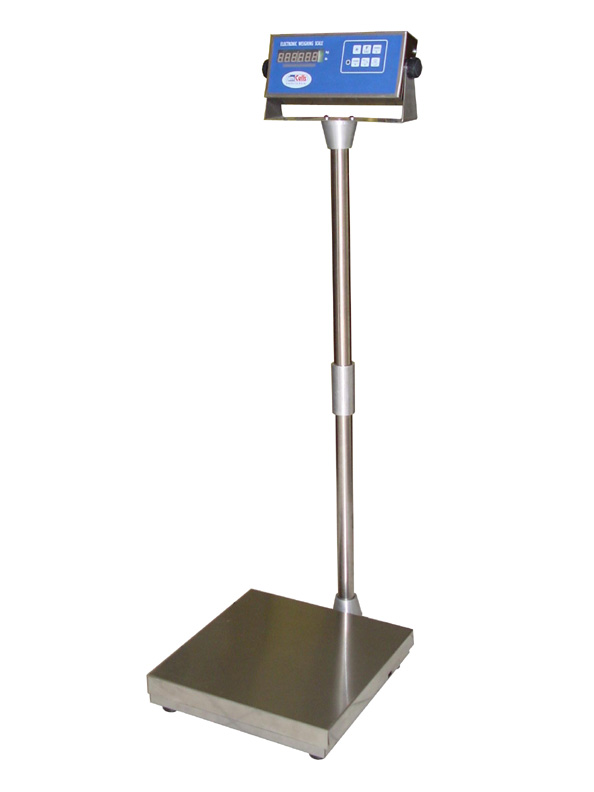 AmCells DRS Electronic Doctor & Parcel Scale
Platform 13" x 13"
100 x .02 lbs
250 x .05 lbs
500 x .1 lbs
750 x .2 lbs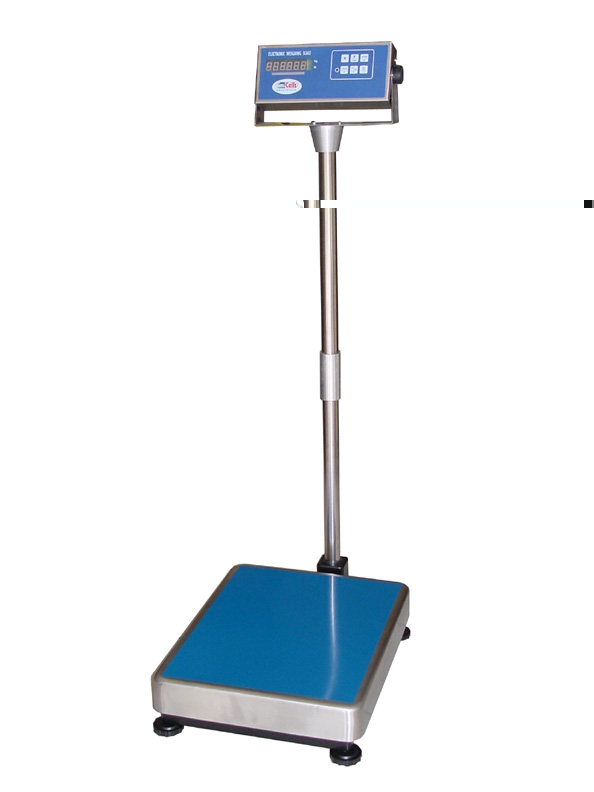 AmCells WWS Electronic Doctor & Parcel Scale
Platform 18" x 14"
100 x .02 lbs
250 x .05 lbs
500 x .1 lbs
750 x .2 lbs