CARDINAL 740 TICKET PRINTER REPLACEMENT RIBBON (Pack of 2)
You have come to the right place for hard to find replacement ink ribbons for your Cardinal 740 printer. Easy to purchase and can be shipped right to your door. These are the standard version printer ribbons for the Cardinal Scale 740 ticket printer.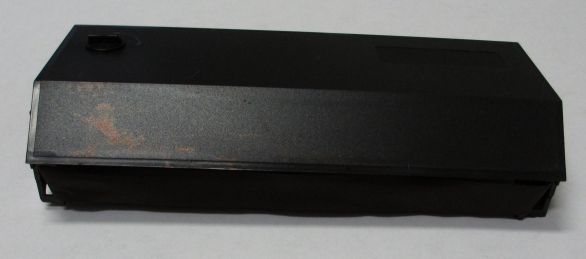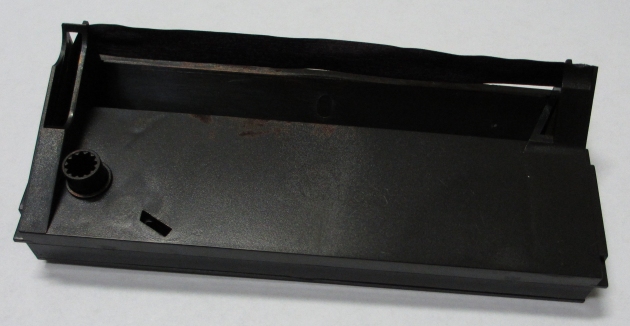 Please note that we also have 740 ribbons available with guide included on the ribbon. Before you order, please check your printer to see which version of ribbon you need since we don't accept returns on consumable items like ribbons.