Race Car Scale Set (Industrial)
$

2,995.00
Reg. Price $3,995.00
You Save $1,000.00
InStock
Four independent industrial scale platforms with their own weight display. Each 24" x 24" standalone weighing platform has a 5000 pound capacity and features a weight indicator connected via a flexible 12 foot cord to position the indicator on a wall or bench. 110VAC power. Price includes freight. Ships on a pallet via LTL shipping. Residential, liftgate charges additional.

Race5K
This system includes (4) 2'x2' industrial style scale platforms with digital weight indicators. Each set of scales is independent. These scales do not interconnect. Each scale platform is designed to hold up to 5000 pounds. Each of the (4) scale platforms includes a digital weight indicator calibrated to it for simple use once you receive the scales.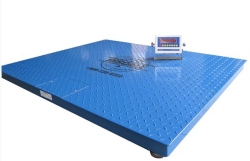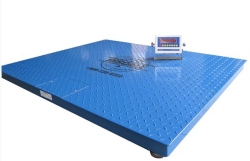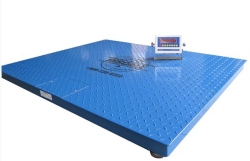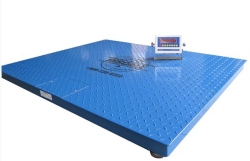 SYSTEM INCLUDES
(4) Digital Weight Indicators (110VAC power)
(4) Industrial Scales 2'x2' Cap: 5000 lbs
Free freight shipping to lower 48 states. Dock-to-dock for commercially zoned businesses. Any additional charges such as liftgate etc... will be charged to end user.
Options Available:
(4) Ramps, each one is 24″ x 24″ x 4.25″. Side tabs on each ramp mount to floor.
No rating yet... Be the first to rate this product!