Now the same weighing technology that weighed the big catches at popular tournaments is available for local fishing clubs.
The Sportsman line of scales are particularly suited to fishing tournament weigh-in applications and general purpose weighing. These are very affordable non trade scales with accurate weights up to 150 lbs. This scale operates on standard AC power or AA batteries (both included).
This enables both portability or permanent installations. A large, simple to read display can be wall or stand mounted for easy visibility and the large keyboard switches work with gloved hands (wall and desk bracket included). Great for weighing catfish.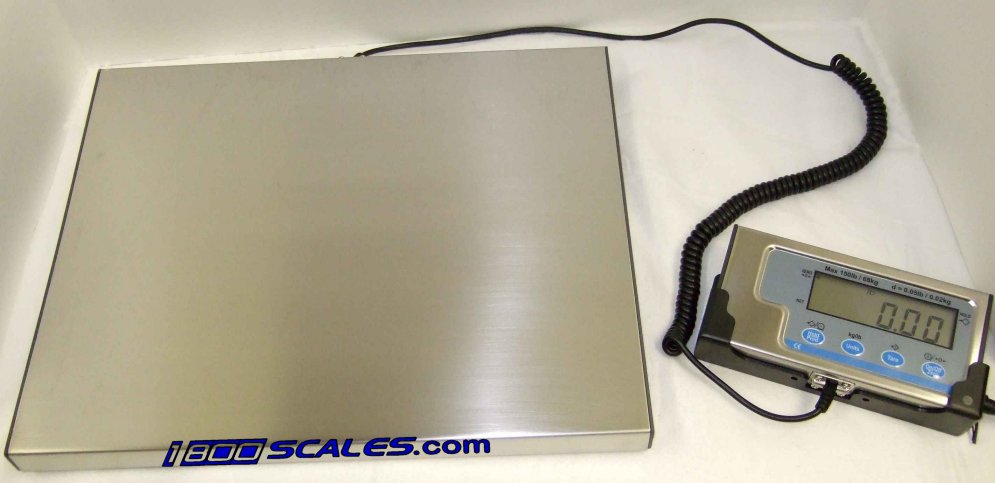 The indicator cable is a coil style for durability and easy extension. The Sportsman Series features a full-duplex RS-232 interface that can transmit and receive using a demand type protocol. This feature allows a large remote display to be attached for tournament crowds.
The Sportsman features a durable low profile 15" x 12" platform which allows for easy weighing. The Sportsman Series is a low cost, yet versatile and portable scale. Please note this scale is not wash down safe and is not NTEP approved legal for trade
Specs

Capacity (lb)

Platform

Sportsman 50
Sportsman 100

Battery (4) "AAA" and/or AC power (Approx battery life 20 hrs)

Standard RS232 Serial

On/Off/Zero, Tare, Units (lb/kg), Hold/Print

Low profile stainless steel platform with mild steel understructure, and stainless steel/ABS indicator with wall bracket and desk mount included.
Options Available Include
Hard Shell Carry Case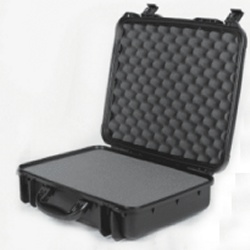 Sportsman Fishing Tournamen... reviews

Global Rating: 4.00 from 3 reviews
See all reviews
Add your review of this product
Very Good
Aug 11, 2021
Lewis
Sorry for the late reply We finally got to use our scales We had been sharing one just like the new one We are very satisfied with them and the carrying case... more...

Disappointed
Jul 10, 2020
Kelli Hotard
Hemphill TX US
This scale worked great - but only for a year. more...

Rating my scale
Feb 13, 2015
Phil Mitchell
Mount.Olivet Ky US
Very easy to order and the controls are very easy to operate I hope to get many years of service out of my unit!!! more...