Electronic weighing scales and laboratory balances come and go… They are great products and they are useful for a few years and then they are replaced with something better (usually).  Either way, these scales are replaced at some point in time. Sometimes better technology comes around. Other times replacement occurs because certain parts like chips or board components become obsolete.
The point of today's article is to give you a summary of the discontinued Adam Equipment Scales and Lab Balances that are currently available and what item replaces the older versions.  
We were impressed with Adam scales many years ago when we were able to see the old PW series mg scales in person. They really were a nice product for many laboratories. Those have long since been replaced.
Truthfully, sometimes even we have a hard time keeping up with what is current and what has been replaced. For example, did you know the Nimbus lineup has been replaced by the Luna lineup of lab balances?  And, did you realize the Eclipse line of balances has been replaced by Equinox and Solis weighing balances? 
That's why we're putting together this post to give you an update as of March 2021.  Click here for the pdf summary of the replaced Adam scales and what new scale models are available.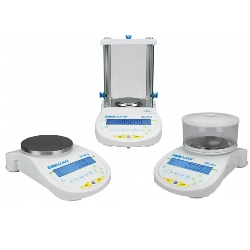 We hope this helps you out. Adam Equipment offers some really nice and affordable weighing equipment. If you're interested in one of our Adam Equipment scales or balances, please contact customer service and we can get a price for you.